About Our Firm
RAINEY & RAINEY, ATTORNEYS AT LAW, LP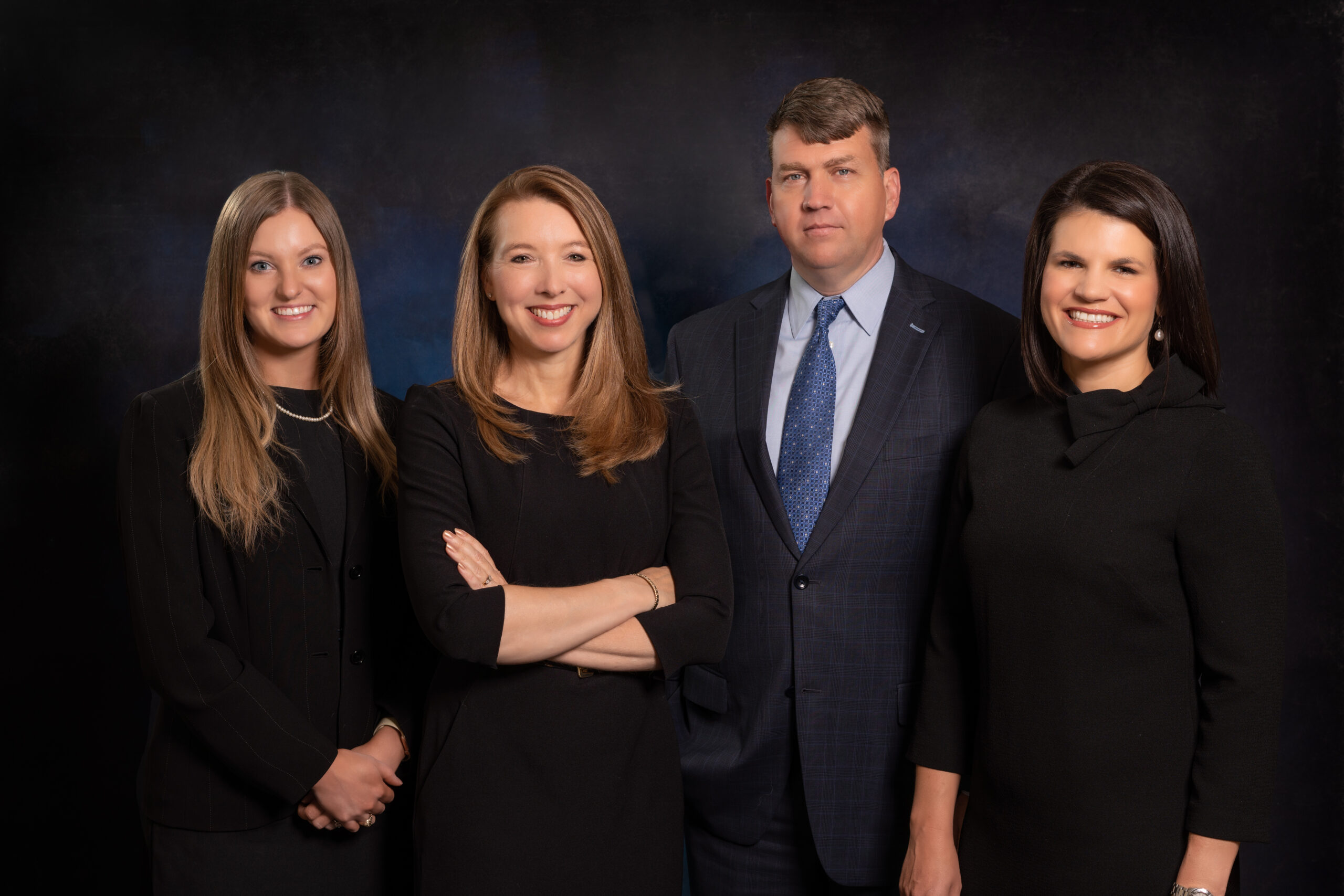 Finding the right attorney can be tough. When it comes to estate planning, elder law, or special needs planning, you need someone on your side who will take your concerns to heart while creating a secure future for you and your family. When it comes to personal injury law, you need someone who will provide compassionate support along with aggressive legal representation to seek justice against the person or company that has caused you harm.
At Rainey & Rainey, Attorneys at Law, LP, our mission is to provide the counsel you need in these difficult situations.
We want to help you plan today to ensure tomorrow. We represent clients across Waco and the surrounding areas in Texas in all areas of estate planning and personal injury law, using over 2 decades of experience to secure the best possible results.
Our Attorneys & Support Staff Are Here For You
Rainey & Rainey was founded by P. James Rainey and Elisa Dillard Rainey. James and Elisa have unique qualifications and experience that allow them to provide high-quality legal services in their practice areas. Our attorneys, legal assistants, and support staff work tirelessly to help those in need.
James teaches elder law at Baylor University School of Law and is Board Certified in Personal Injury Trial Law by the Texas Board of Legal Specialization. He handles estate planning, elder law, and personal injury law here at Rainey & Rainey. Elisa is a Certified Elder Law attorney, certified by the National Elder Law Foundation and recognized by the State Bar of Texas Board of Legal Specialization. She practices estate planning and elder law exclusively and is also an adjunct professor of elder law at Baylor University School of Law.
When it comes to legal counsel in such sensitive matters as elder law, estate planning, or injury law, you can count on Rainey & Rainey to provide personalized service, compassionate help, and tireless representation in order to help you reach the best possible result and a brighter, more stable future.
You can learn more about Rainey & Rainey and our services by calling our offices at (254) 457-5083.